Three distinct colour palettes
Start scrolling to discover
Designed for freedom.
Tailored to you.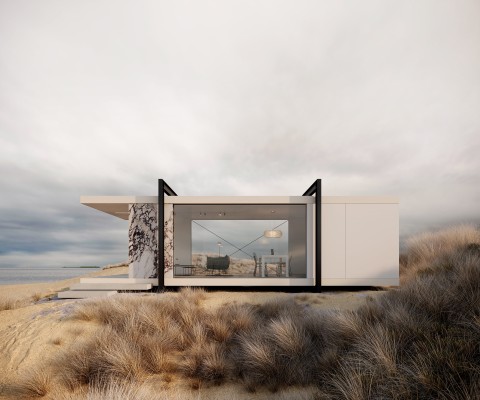 A minimalist pavilion that suits your every need.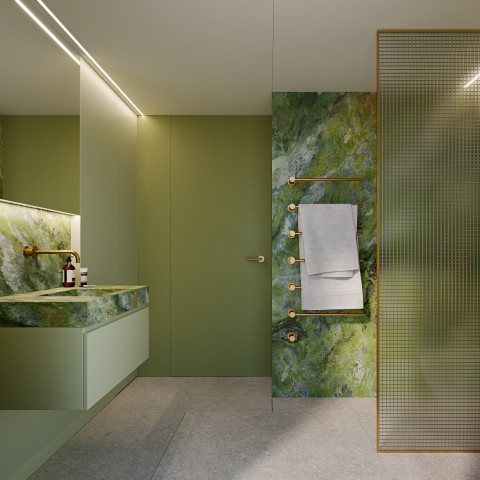 Escape the rush. Reconnect with nature. And yourself. In your own Vilarte retreat. An outdoor pavilion with a timeless and aesthetic design. Created by renowned designer stefan schöning, yet highly tailored to you and your every need.
Vilarte originated from our personal search for a true hideaway. Now let us guide you into sculpting yours.
Poolhouse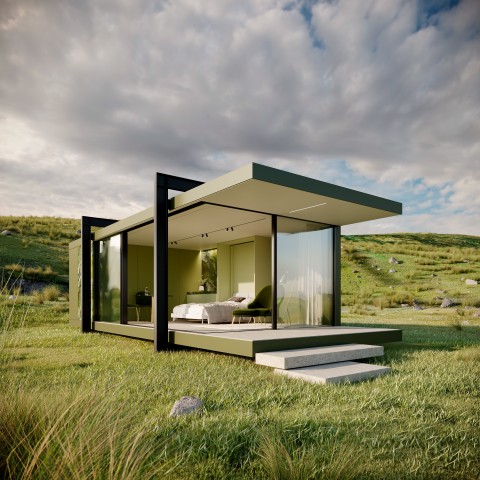 Three distinct colour palettes
Tailoring your pavilion starts with a singular choice: Irish Green, Rouge Belge or Breccia Italiana. These three superb marbles serve as the base for a distinct palette of colours, premium materials and high-end furnishing. All matching the hues of the selected marble.  
With that choice the sculpting begins. Our pavilions are based on a set, yet flexible framework that functions as the foundation. But everything else, we tailor to you. From the overall layout down to the smallest interior detail. Whether you'd like it to be an art studio, an office, a wellness area or any other type of space you might be dreaming of.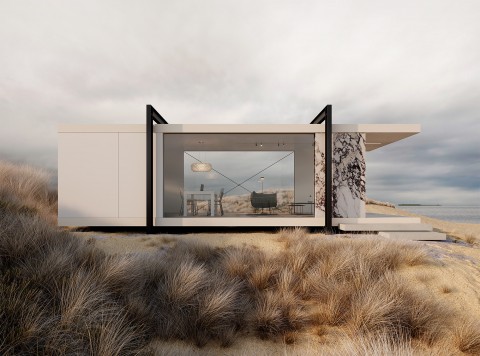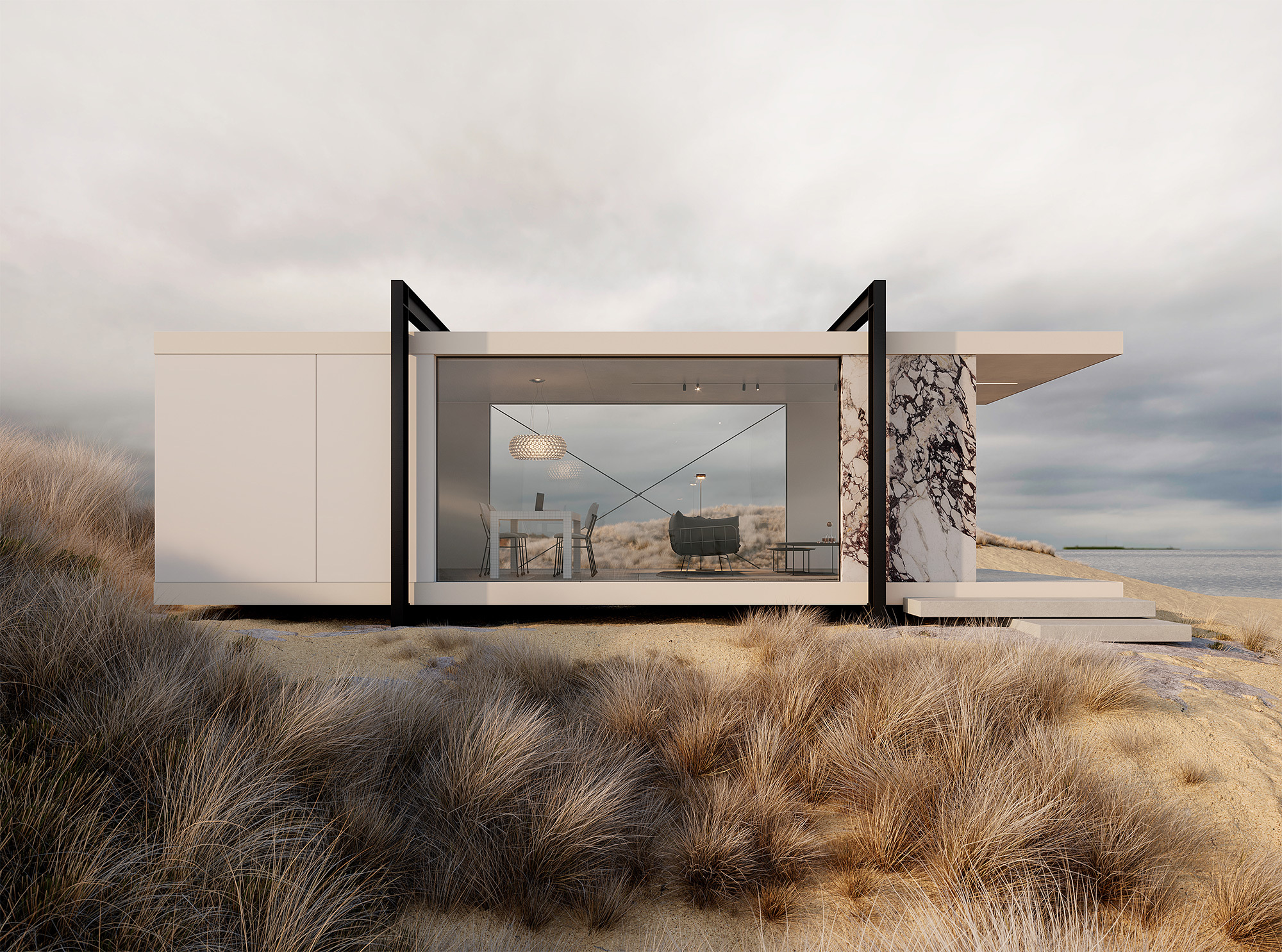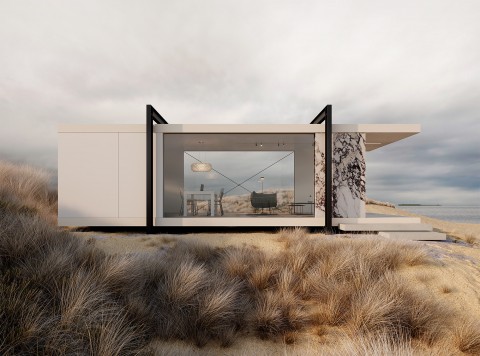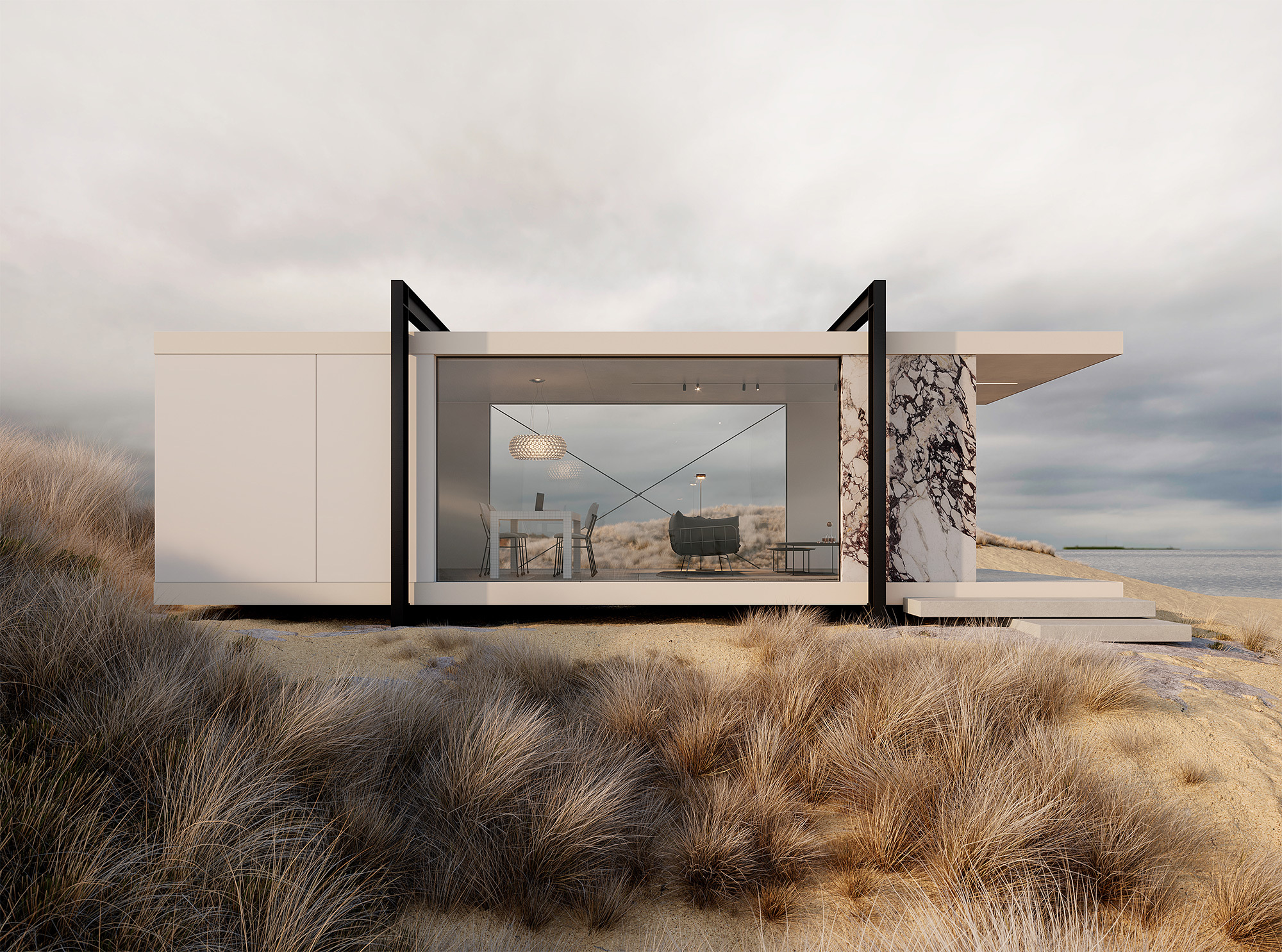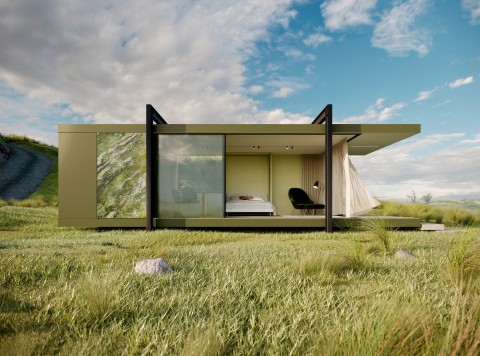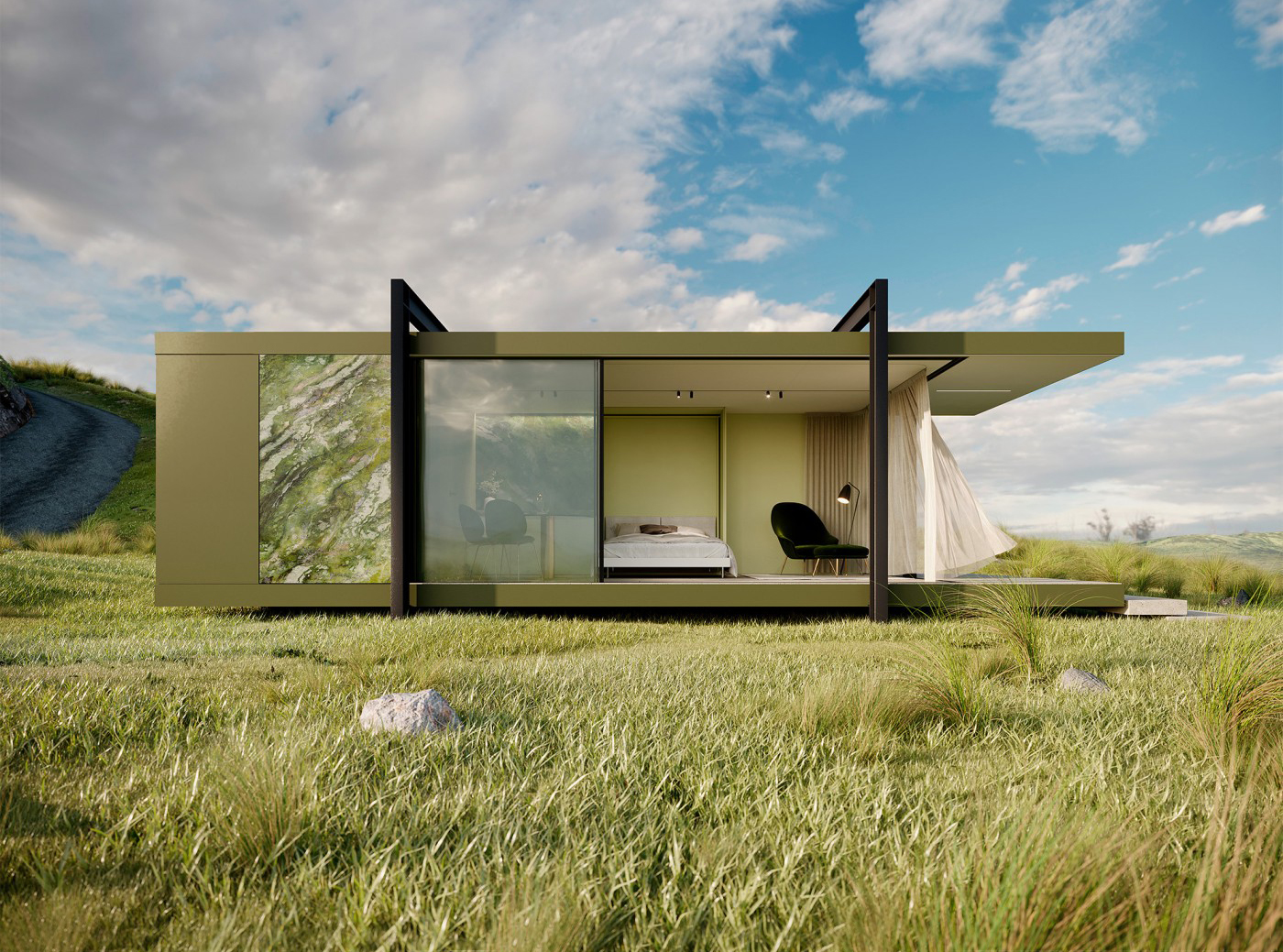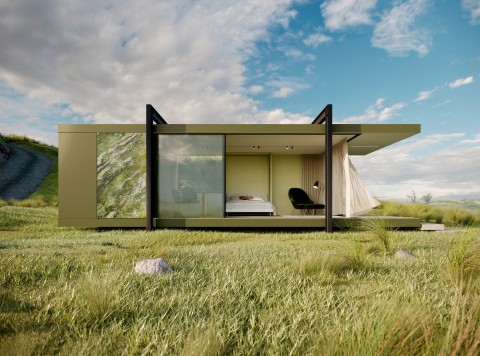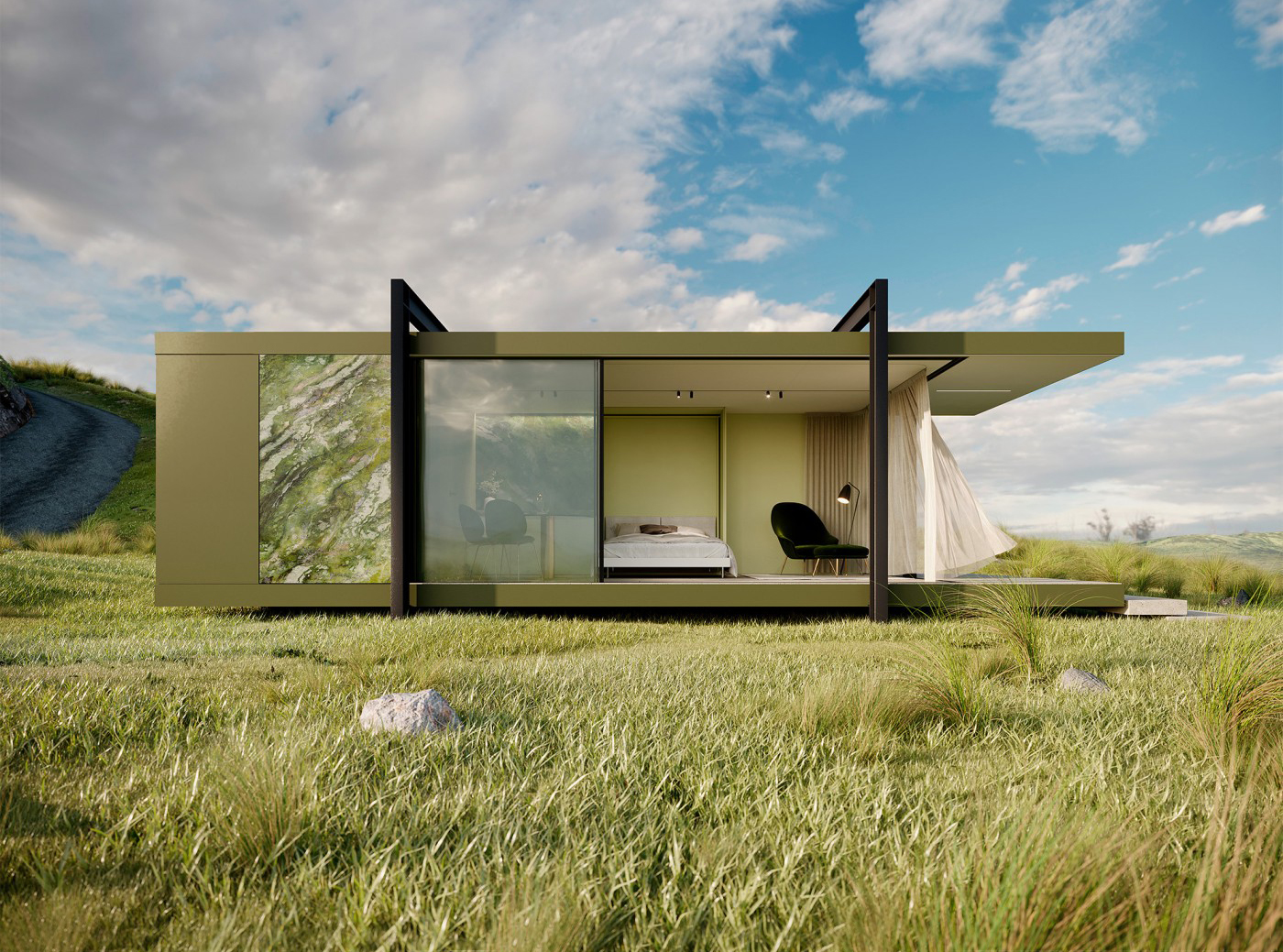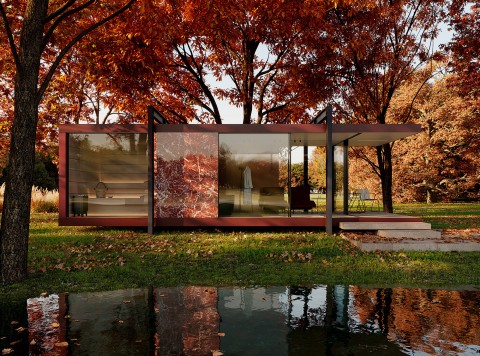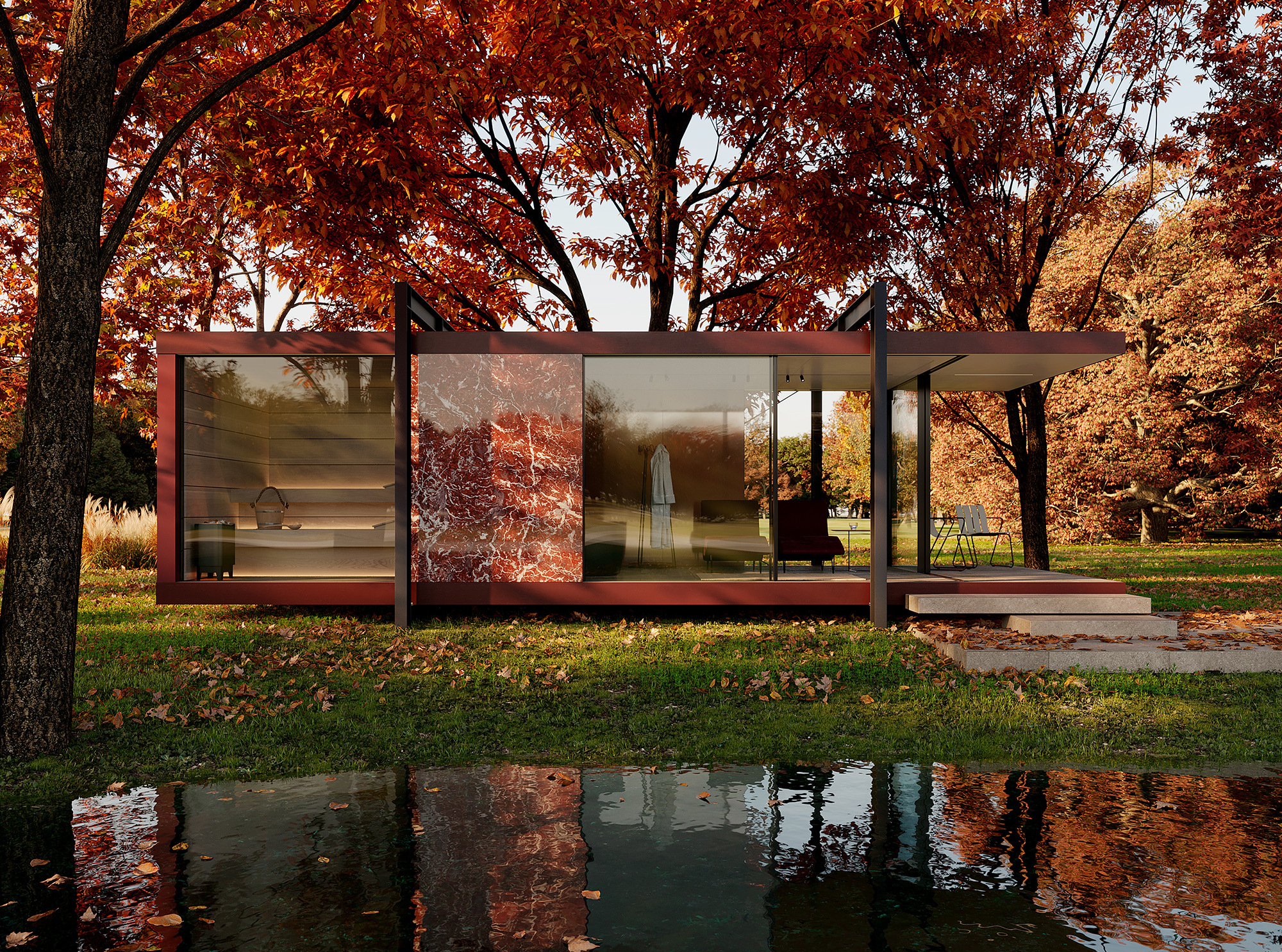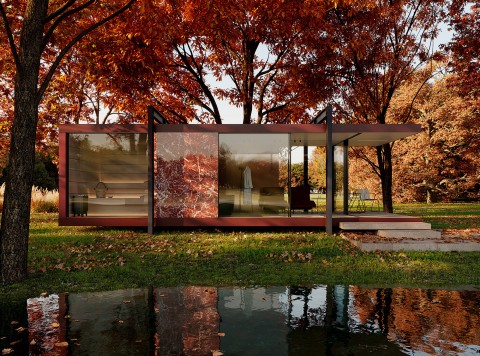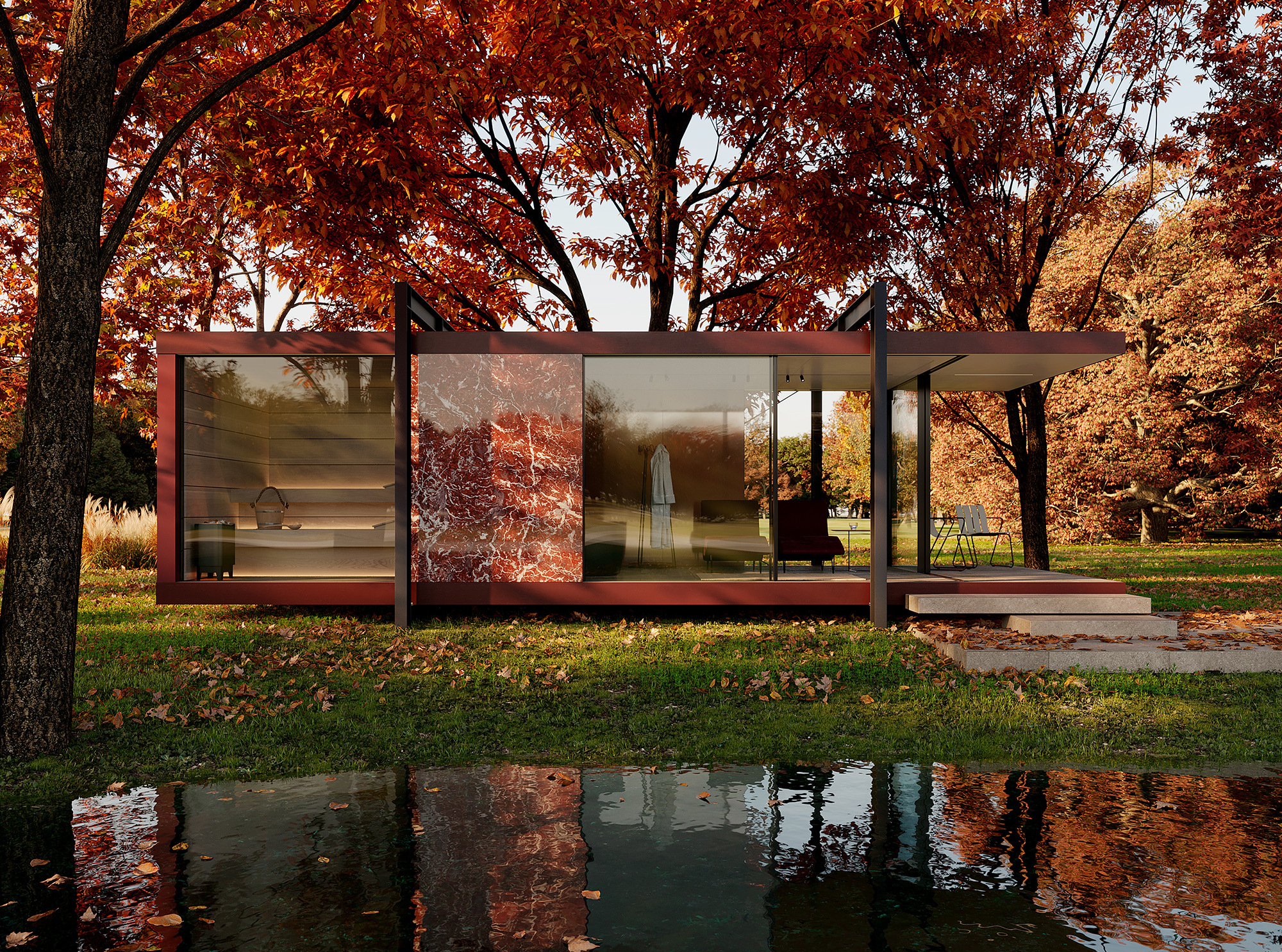 Breccia Italiana
Quarried in Tuscany, Breccia is a stunning white marble with distinctive dark green and purple veining, in a strikingly defined pattern. Opt for this gem and you'll bring ageless Italian beauty into your hideout.
Irish Green
This remarkable marble was used by Renaissance architects to bring the colours of the forest and the Irish countryside to the prominent palaces they built. The varying shades of green are an ideal match for your hideaway's natural setting.
Rouge Belge
Used in monuments like the Palazzo Pitti in Florence and the Palace of Versailles, Rouge Belge is a spirited red limestone quarried in the South of Belgium. With its magnificent shades of burgundy and ruby, it adds a warm and distinguished feel to your sanctuary.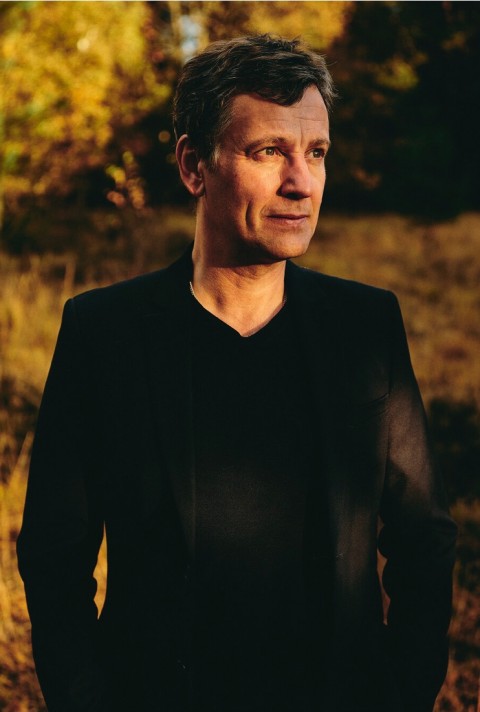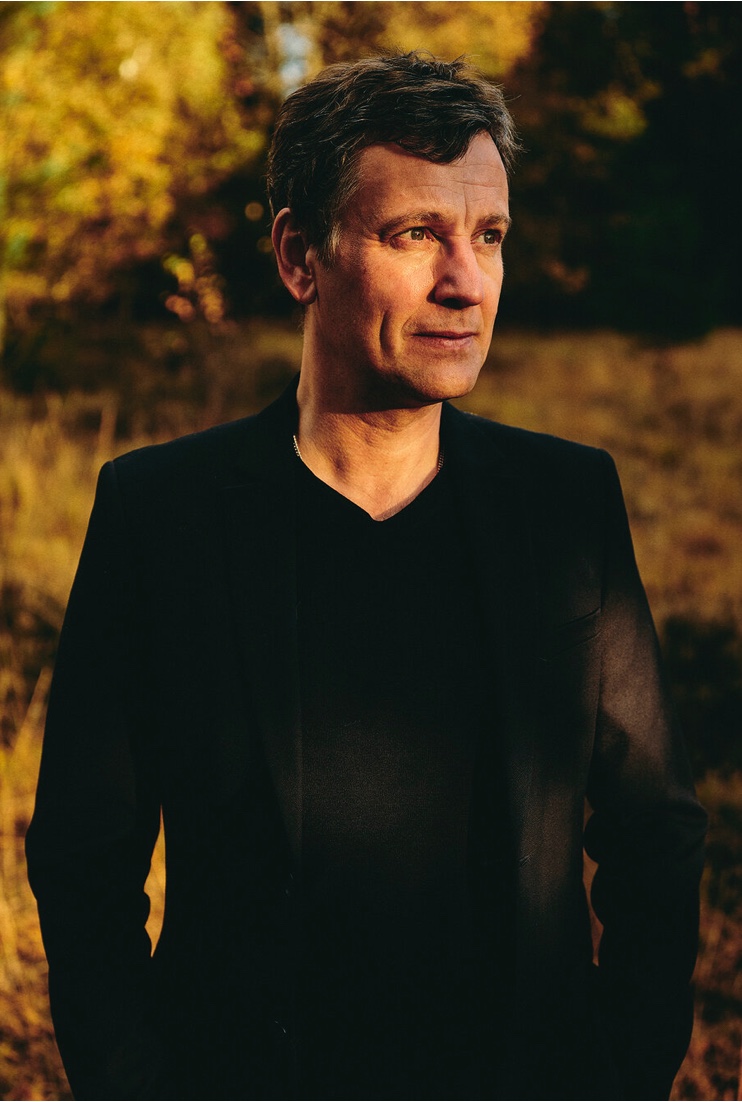 Photo © Charlie De Keersmaecker
To design the minimalist pavilions, we invited stefan schöning to join our journey. stefan is an accomplished designer, known for his multidisciplinary, minimalistic approach to design. His creations are highly functional, yet he matches them with an unparalleled aesthetic.
For Vilarte, stefan created an innovative modular, steel structure. Smartly engineered to allow multiple layouts, a high level of customisation and a swift production. A clever design he combined with a curated selection of marble, glass and vast surfaces.
Designed by stefan schöning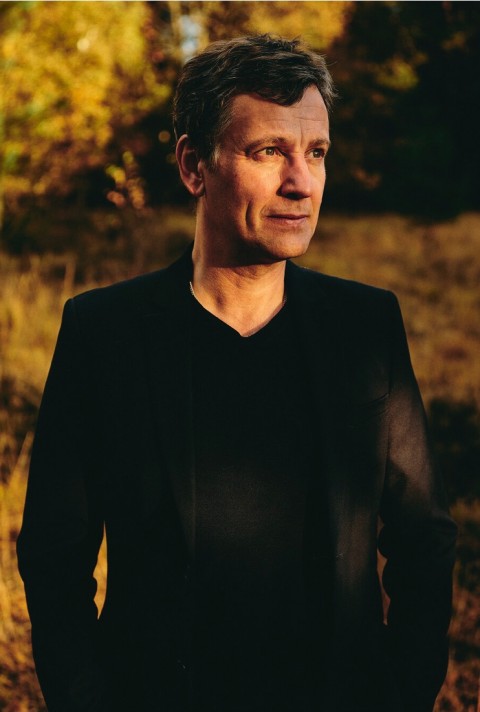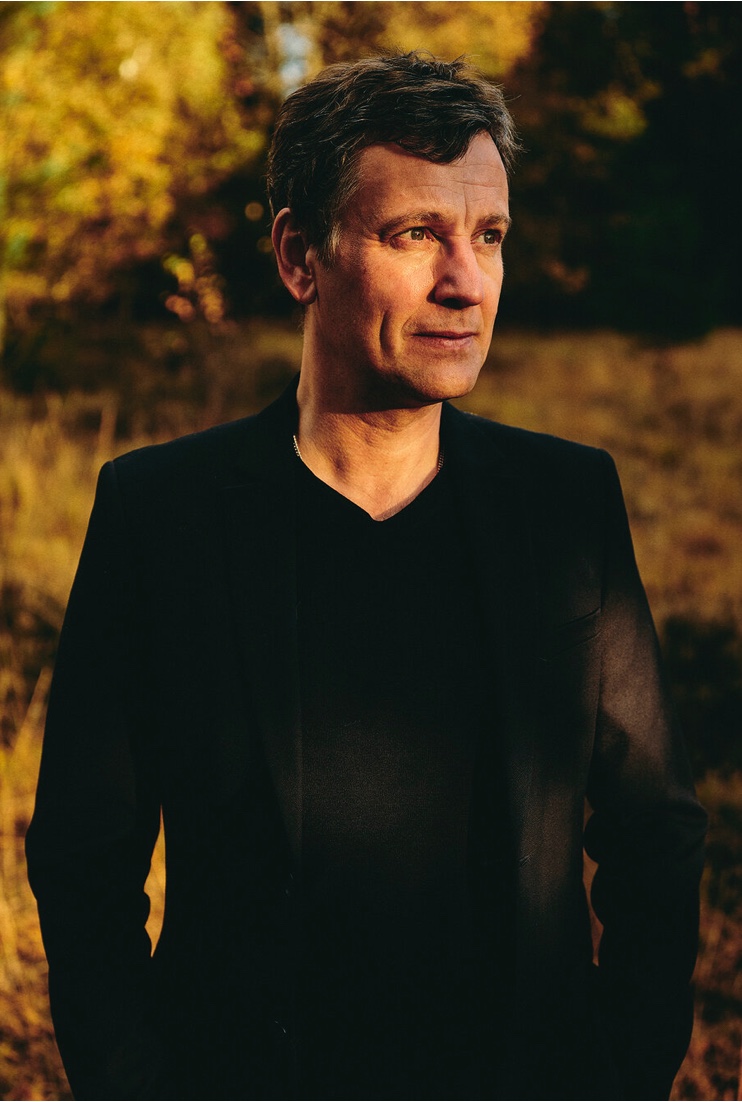 Photo © Charlie De Keersmaecker
"with the freedom i was granted by vilarte, i created an innovative design nothing like a traditional garden pavilion. from the use of noble materials like marble, steel and glass, to the elegant style collection that suits different tastes and preferences, to the countless possibilities of private spa, art gallery, guest room or cooking area - there's freedom in every part of my design. freedom to choose, freedom to enjoy, freedom to live."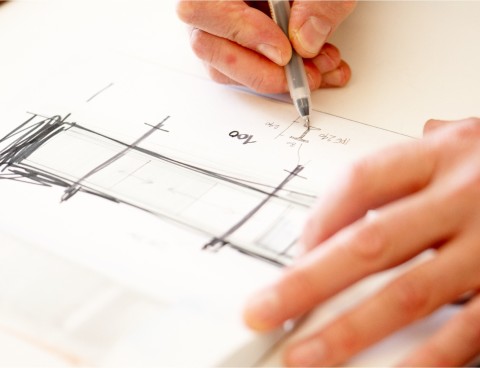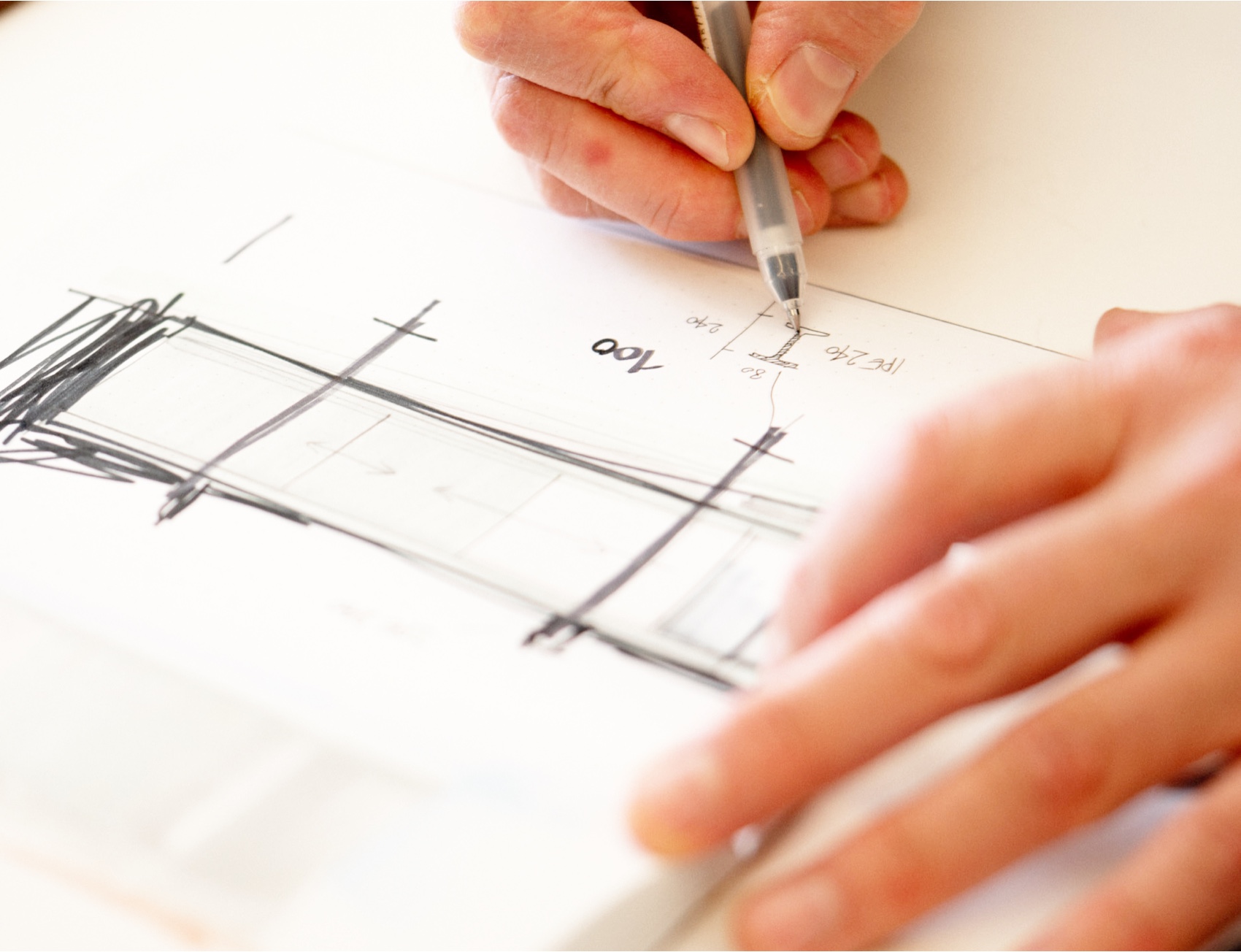 Our story
Founded by Pieter and Veerle
In today's fast paced world, it can be a real challenge to find a place to unwind. Vilarte originated from that very challenge. Its founders Veerle Claerhout and Pieter De Vylder, two Belgian commercial engineers with a soft spot for design, felt the need for an outdoor space to escape the rush of everyday life.
Disconnect. And reconnect with themselves. A quest that ultimately led them to create their own. And with it, their desire to do the same for you.

"Supporting people is in our DNA. We enjoy guiding people in tailoring their Vilarte space and planting it beautifully in the outdoors."